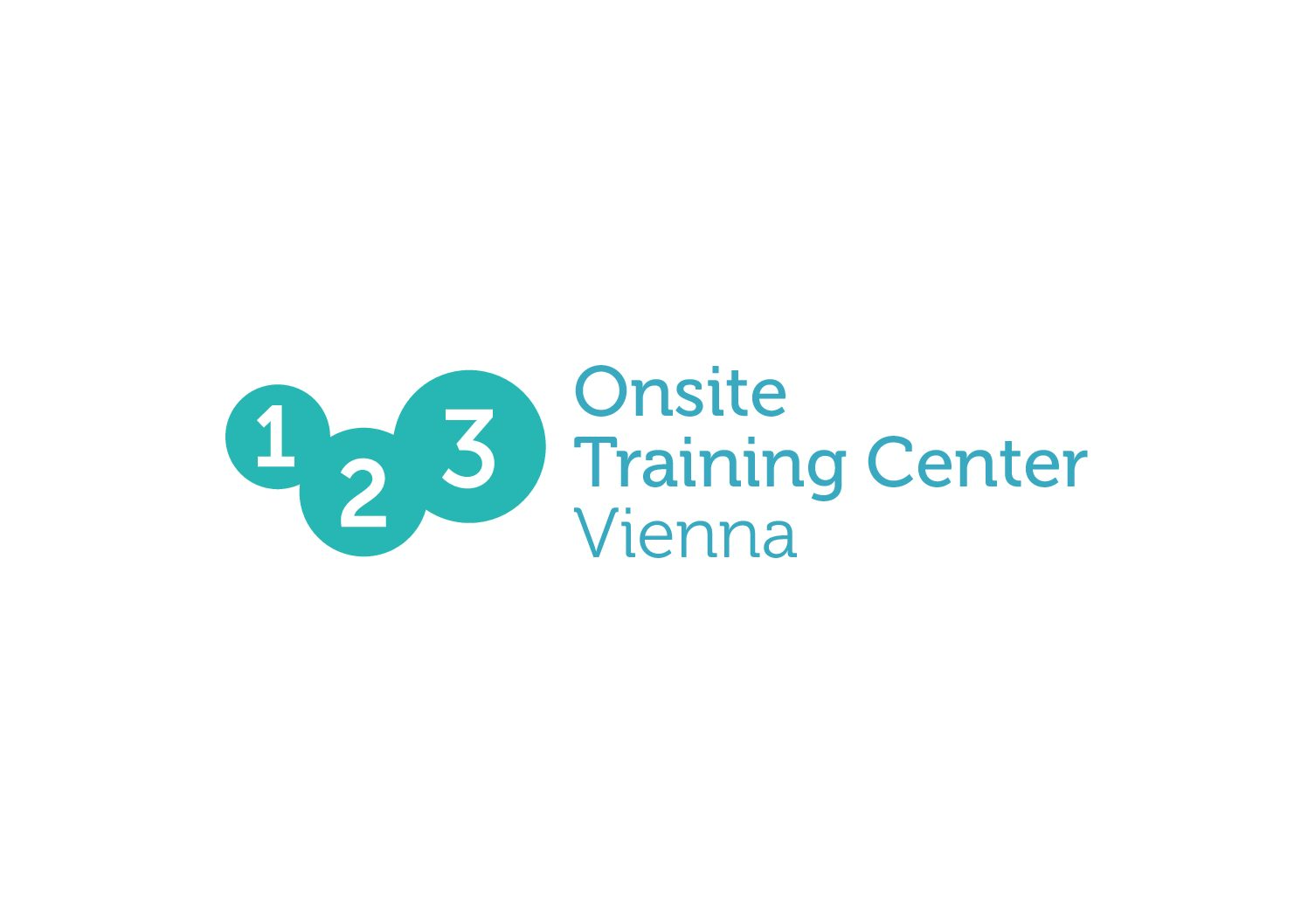 Echo BachelorClass – Basic Echocardiography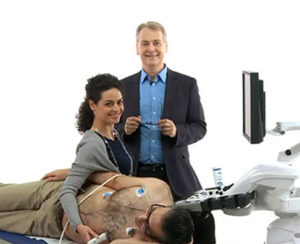 Theorie Refresher und Hands-On an Geräten und Befundstationen basierend auf dem Online-Kurs Echo BachelorClass von 123sonography.
Preis € 1.495.- (für aktive 123-sonography Lizenzbesitzer € 1.095,00), Inklusive 123sonograohy Kursbuch "Echo Facts" und Full Catering.
OBJECTIVE:
The Echo Bachelor course was designed to allow you to apply echocardiography within a short time. After completing this course, you will know how to perform an abbreviated exam of the most common cardiac conditions and to assess acute illnesses. This course teaches you the basics of echocardiography and focuses on rapidly learnable aspects of echocardiography to differentiate normal from abnormal functioning of the heart and to understand basic hemodynamics.
While covering more simple measurements, the main objective is to train you on how to use eyeballing to assess the size and function of the heart and other pathologies (e.g. valvular lesions). Furthermore, you will gain basic knowledge on the pathophysiology of diseases and how specific findings steer therapeutic strategies. Emphasis is placed on acute and subacute clinical conditions which a general physician, cardiologist, anaesthetist or critical care physician commonly encounters while on call, to detect the most common pathologies.
The imaging section of this course covers the most important views and demonstrates how they are applied in various clinical settings. Hundreds of image loops and case examples are provided to highlight the variations of diseases. Key topics of the Echo BachelorClass include the assessment of left ventricular function, valvular pathologies, myocardial infarction, myocardial diseases, pulmonary embolism, infections of the heart, and an introduction to transesophageal echocardiography. In addition, we included chapters on fluid management and perioperative echocardiography.